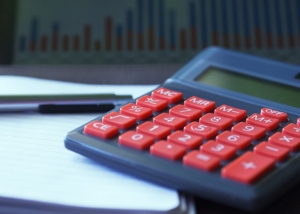 Finance and accounting outsourcing has been common practice for big business for many years, and more recently small and medium sized businesses have been able to take advantage of the service. All, or part of the finance function can be outsourced, a phased approach to outsourcing can be taken, or sensitive areas can be retained in house.
Sterling's finance and accounts solutions cover the full range of your requirements. We work directly on your accounts systems as an extension of your business, liaising with internal stakeholders and suppliers, adopting your brand so that we appear to be part of your business. Our service works each week without fail and can 'flex' to meet the growing or reducing need of your business, even for seasonal peaks and troughs. Sterling's service gives you access to Finance and Accounts experts via phone, email, or your choice of instant messaging system whenever you need them.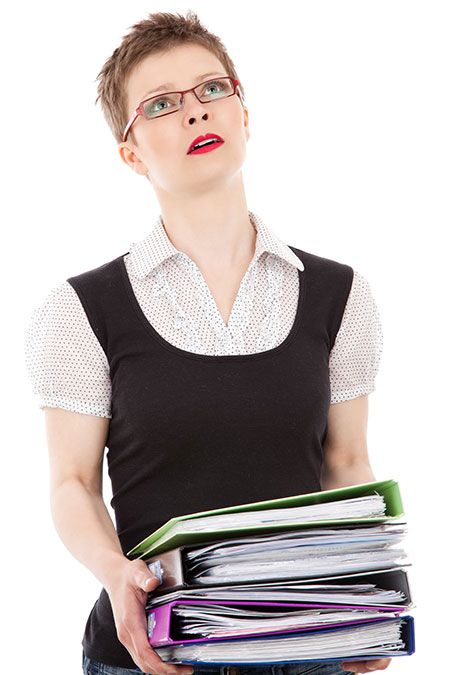 Key processes:
Monthly finance reconciliation
Management accounts
Sales ledger
Purchase ledger
Managing supplier payments
Maintaining cash book
Monthly cash flow reports
Monthly management accounts
Statutory accounts
Value added tax (VAT) returns
Bank reconciliations
The accounts payable process can have a huge impact on cash flow, supplier relationships and operational functions. Sterling's outsourced accounts payable service liaises directly with suppliers, internal stakeholders and managers to keep everyone updated, ensure ledgers are correct, and payments made at the optimum time. We are also able to help implement purchase order processes for efficient controls.
As Sterling's service works directly on our client's own accounts system, the client has the flexibility to move areas of process in house and outsource without being tied in to the service. Functions or processes can be moved in-house should the client's business strategy change, with transition assistance and training from Sterling. Sterling have experience of working on most leading accounts systems including Oracle, SAP, Netsuite, Dynamics, Sage, Xero, Quickbooks, and other sector specific systems.
Specialist sectors:
Sterling's clients come from a wide range of sectors including IT services, payment service providers, and manufacturing, however we do have particular expertise in these areas:
Recruitment agencies
Insurance brokers
Accountancy firms (back off your bookkeeping to Sterling)