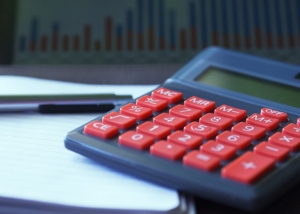 Outsource part or all of your Finance Department.
Improve service, reliability and flexibility. Reduce costs, focus on your core business. 
Operating a Finance department in a medium sized business is often fraught with difficulties. Retaining appropriate expertise to cover the range of tasks in an efficient manner reliably each month can distract from core business.
Outsourcing all or part of the function to a specialist makes it easier to deliver these objectives. Sterling's finance and accounts solutions cover the full range of your requirements. Our service works each week without fail and can 'flex' to meet the growing or reducing need of your business, even for seasonal peaks and troughs. Our service gives you access to Finance and Accounts experts via phone and email whenever you need them. We work directly on your systems as an extension of your business.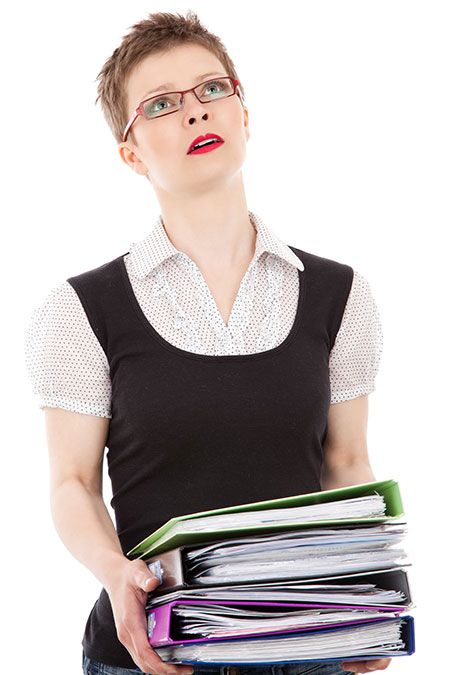 Key processes:
Monthly finance reconciliation
Management accounts
Sales ledger
Purchase ledger
Managing supplier payments
Maintaining cash book
Monthly cash flow reports
Monthly management accounts
Statutory accounts
Value added tax (VAT) returns
Bank reconciliations
Specialist sectors:
Recruitment agencies
Insurance brokers
Accountancy firms (back off your bookkeeping to Sterling)