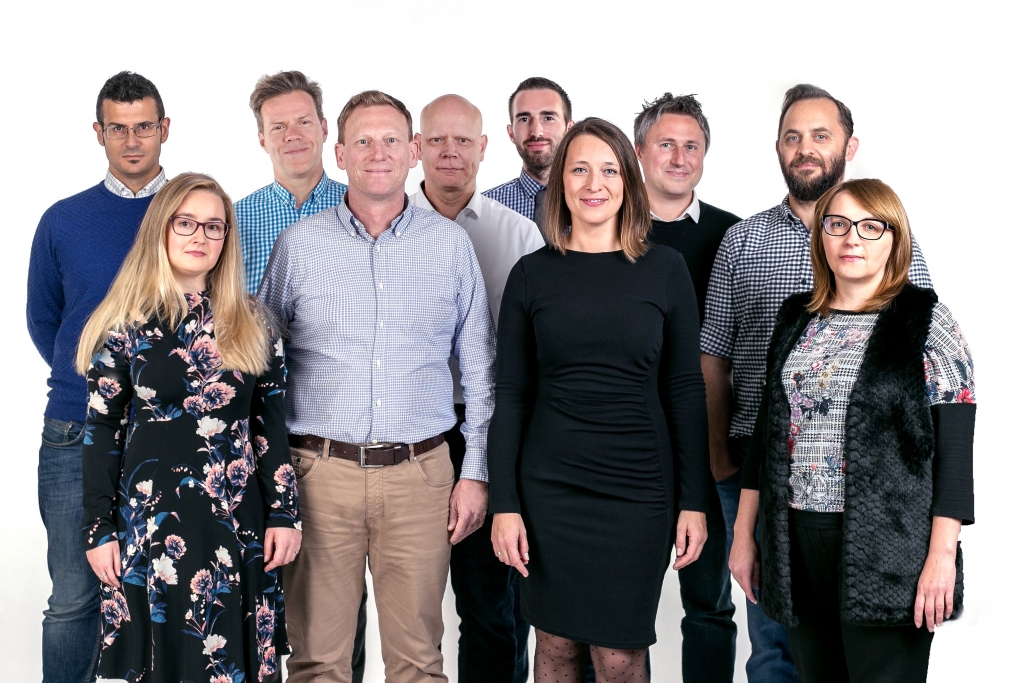 At Sterling Outsourcing we pride ourselves on being easy to do business with, whilst maintaining a rewarding working environment. Keeping these aspirations in mind has helped us to achieve extremely high staff and customer retention rates. Many of our existing clients and employees joined us more than 10 years ago.
Sterling employs over 50 staff in our Krakow service centre, mainly from England, Ireland and Poland (approx. 60% Polish to 40% ex pats). All staff are fluent in English with most having had experience of working in similar sectors in the UK.
Although all Sterling staff work under the same roof, we operate distinct service lines which co-operate to provide joined-up service. The skills and attributes required for customer-focused credit control are very different from those required in debt recovery, a fact that many of our competitors fail to realise. Equally our accountants have differing skills with each having a relevant degree in Economic or Accountancy and with all studying towards AAT or ACCA, under the wing of our ACCA qualified service manager.
One of the benefits of employing in Krakow is the excellent access to free higher education, with 10 universities producing 40,000 graduates each year, 95% of Sterling's staff have degrees with 40% at MSc level. The universities work closely with Krakow's outsourcing community to ensure that courses are relevant to the needs of the sector.
If you're interested in joining the Sterling team you can see job openings here: https://outsourcecreditcontrol.com/job-openings/
To see what we get up to at our company social events, you can visit our Facebook page: https://www.facebook.com/SterlingOutsourcingspzoo/
You can see more about our management below.